The Vietnamese Refugee Experience
Activity - Focus on Primary Sources
1
Instruction
What were some of the experiences and challenges that refugees from Southeast Asia faced upon coming to the U.S.?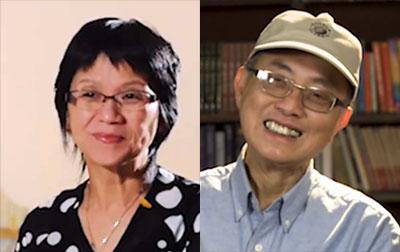 Enlarge Image +
3
Activity Worksheet
As you explore the sources, print and use this
worksheet
to help keep track of your findings and answer the Inquiry Question.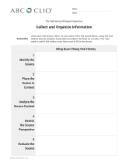 MLA Citation
"Vietnam War and Postwar Migration Activity: The Vietnamese Refugee Experience." ABC-CLIO Solutions, ABC-CLIO, 2023, educatorsupport.abc-clio.com/Support/Activity/2277984. Accessed 28 Jan. 2023.