Push and Pull Factors of Immigration
Activity
1
Inquiry Question
What were the push and pull factors of mid-19th century immigration?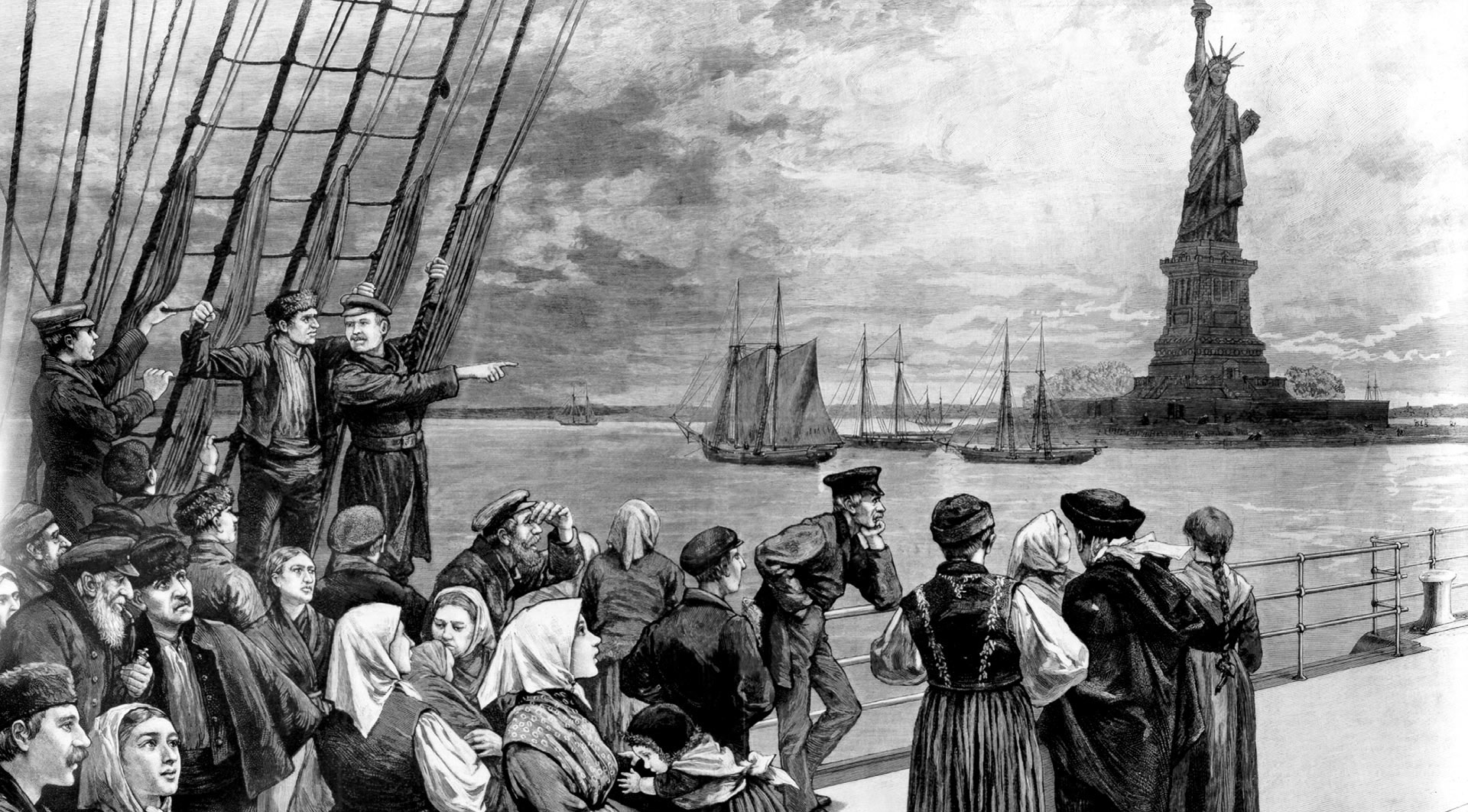 Enlarge Image +
2
Activity Worksheet
As you explore the sources, print and use this
worksheet
to help keep track of your findings and answer the Inquiry Question.
MLA Citation
"The Surge in Emigration Activity: Push and Pull Factors of Immigration." ABC-CLIO Solutions, ABC-CLIO, 2021, educatorsupport.abc-clio.com/Support/Activity/2269292. Accessed 16 Oct. 2021.