Bias in the News
Activity - Focus on Primary Sources
1
Instruction
In this activity, you will analyze headlines and images related to national protests to learn about potential media bias and the different forms it can take.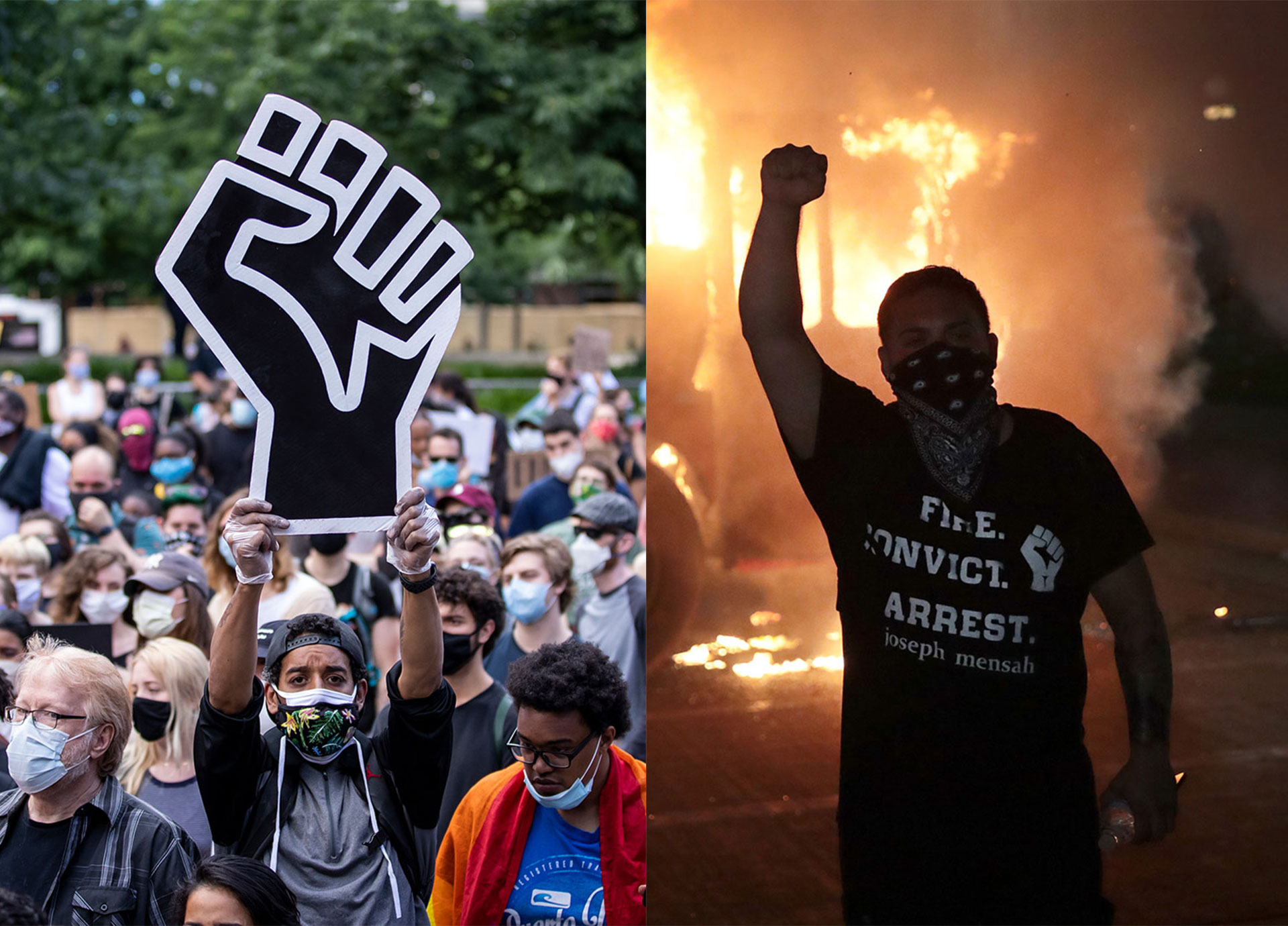 Enlarge Image +
3
Activity Worksheet
As you explore the sources, print and use this
worksheet
to help keep track of your findings and answer the Inquiry Question.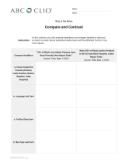 MLA Citation
"Black Lives Matter Activity: Bias in the News." ABC-CLIO Solutions, ABC-CLIO, 2022, educatorsupport.abc-clio.com/Support/Activity/2260458. Accessed 1 Oct. 2022.