Harlem Renaissance
Activity
1
Inquiry Question
What was the Harlem Renaissance, and what were some of the important artistic contributions that took place during that time?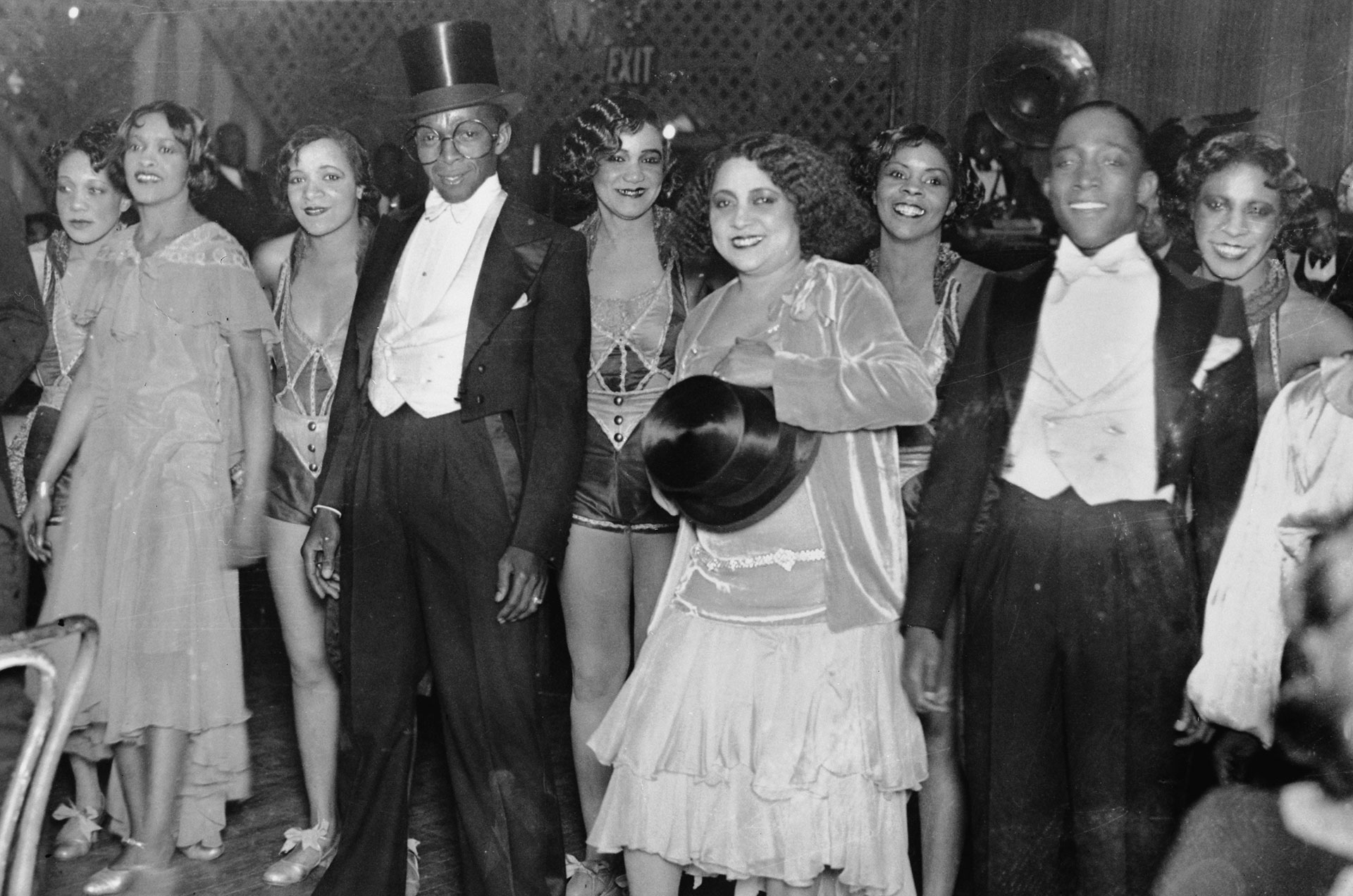 Enlarge Image +
2
Activity Worksheet
As you explore the sources, print and use this
worksheet
to help keep track of your findings and answer the Inquiry Question.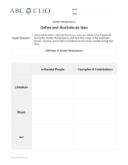 MLA Citation
"Harlem Renaissance Activity: Harlem Renaissance." ABC-CLIO Solutions, ABC-CLIO, 2022, educatorsupport.abc-clio.com/Support/Activity/2260013. Accessed 4 Oct. 2022.