Social Media Platforms and Content Censorship
Activity - Focus on Primary Sources
1
Instruction
In this activity, you will investigate the current debate over whether social media platforms should censor some of their content, as well as the pros and cons of such censorship. Then, you will evaluate different types of information and participate in a debate with your classmates, using your evaluation of the sources to support your position.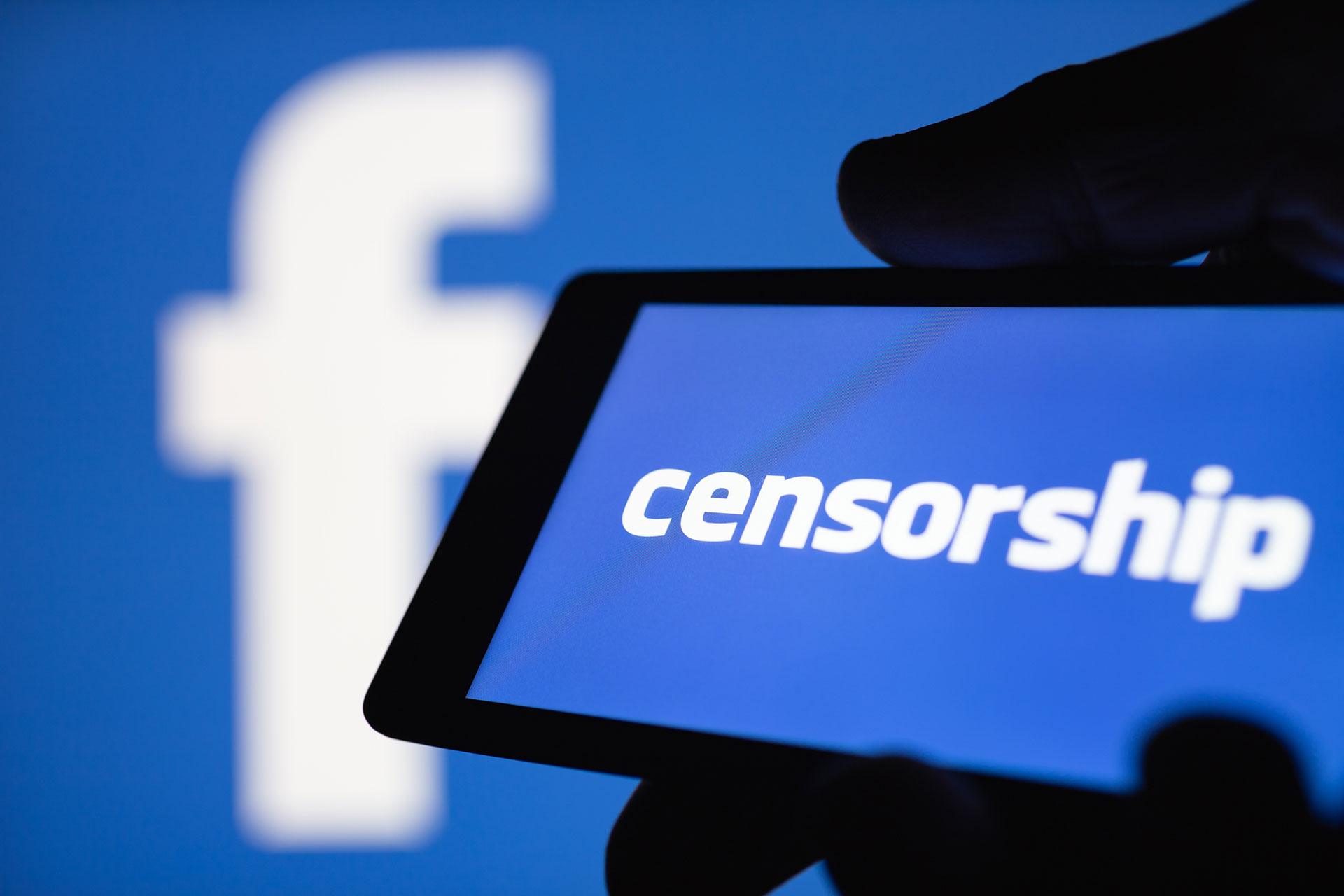 Enlarge Image +
3
Activity Worksheet
As you explore the sources, print and use this
worksheet
to help keep track of your findings and answer the Inquiry Question.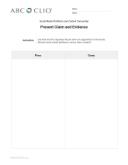 MLA Citation
"Freedom of Speech Activity: Social Media Platforms and Content Censorship." ABC-CLIO Solutions, ABC-CLIO, 2021, educatorsupport.abc-clio.com/Support/Activity/2259282. Accessed 16 Oct. 2021.