Globalization
Activity
1
Instruction
In this activity, you will learn about globalization. You'll collect information to discover where in the world everyday items that you use come from. Then, you'll analyze all that you've learned to draw conclusions about how globalization affects Americans today.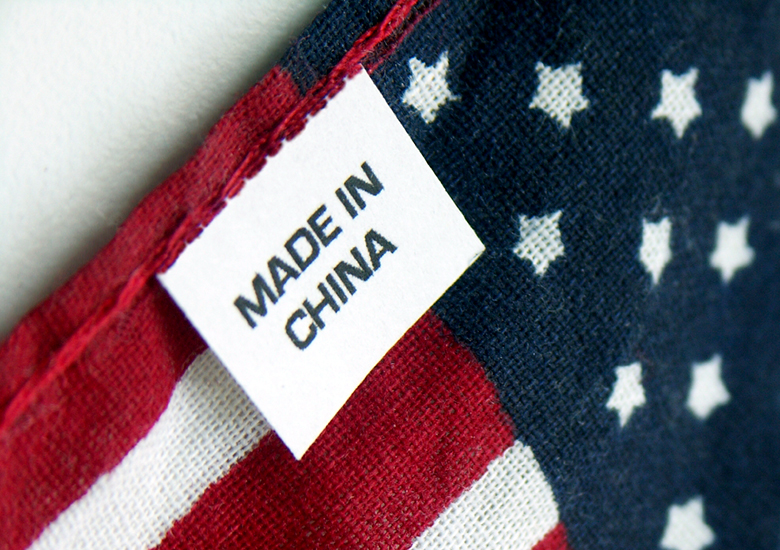 Enlarge Image +
3
Activity Worksheet
As you explore the sources, print and use this
worksheet
to help keep track of your findings and answer the Inquiry Question.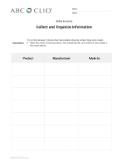 MLA Citation
"Global Economy Activity: Globalization." ABC-CLIO Solutions, ABC-CLIO, 2022, educatorsupport.abc-clio.com/Support/Activity/2256079. Accessed 22 Jan. 2022.