The Tet Offensive and the Media
Activity
1
Inquiry Question
Did media coverage of the Tet Offensive deliver a fatal blow to public support for the Vietnam War?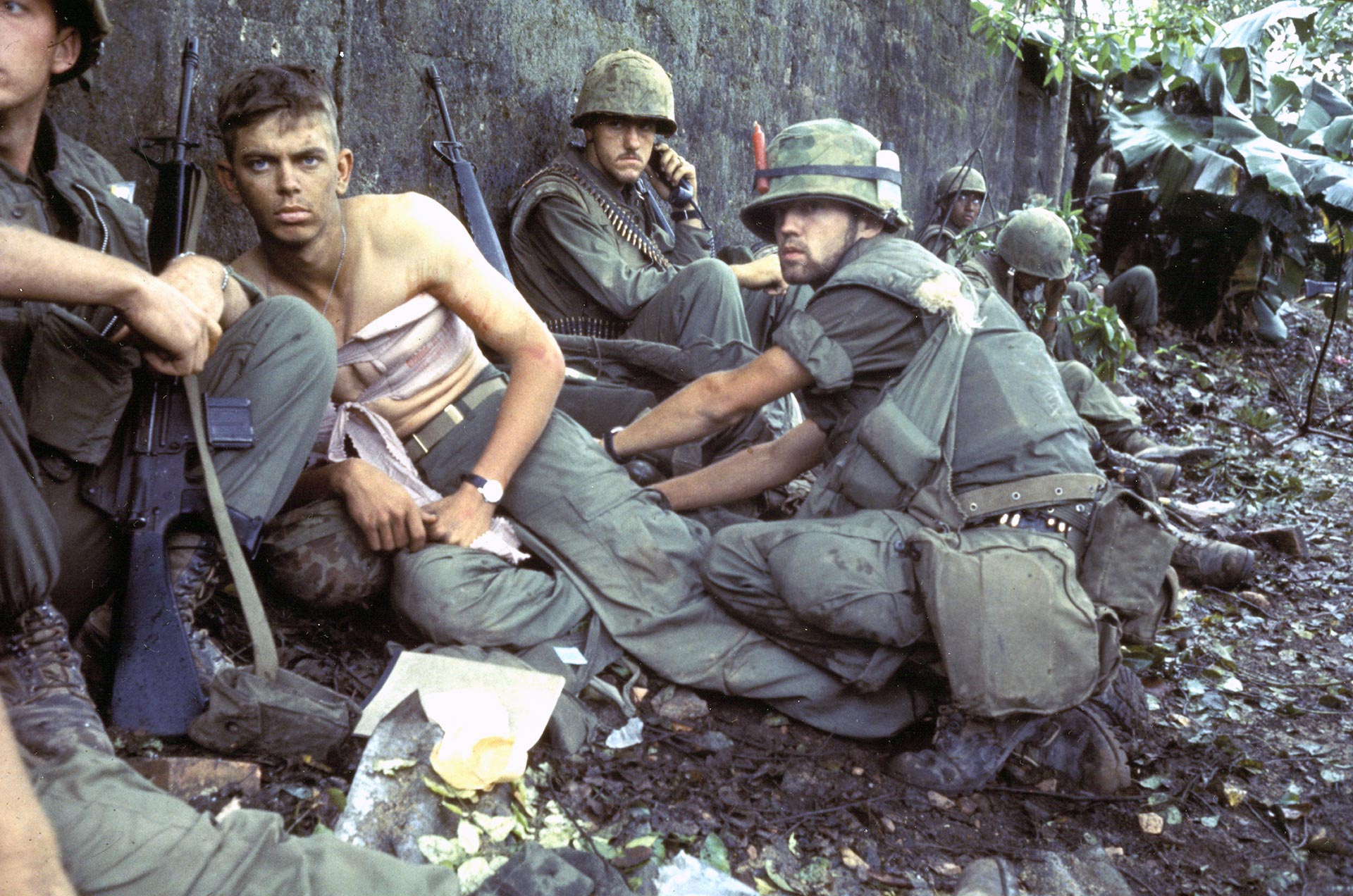 Enlarge Image +
2
Activity Worksheet
As you explore the sources, print and use this
worksheet
to help keep track of your findings and answer the Inquiry Question.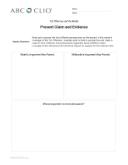 MLA Citation
"War in Vietnam Activity: The Tet Offensive and the Media." ABC-CLIO Solutions, ABC-CLIO, 2022, educatorsupport.abc-clio.com/Support/Activity/2255838. Accessed 1 Oct. 2022.