Politicians and Mass Media
Activity
1
Inquiry Question
How did new types of mass media affect the way politicians communicated with the public?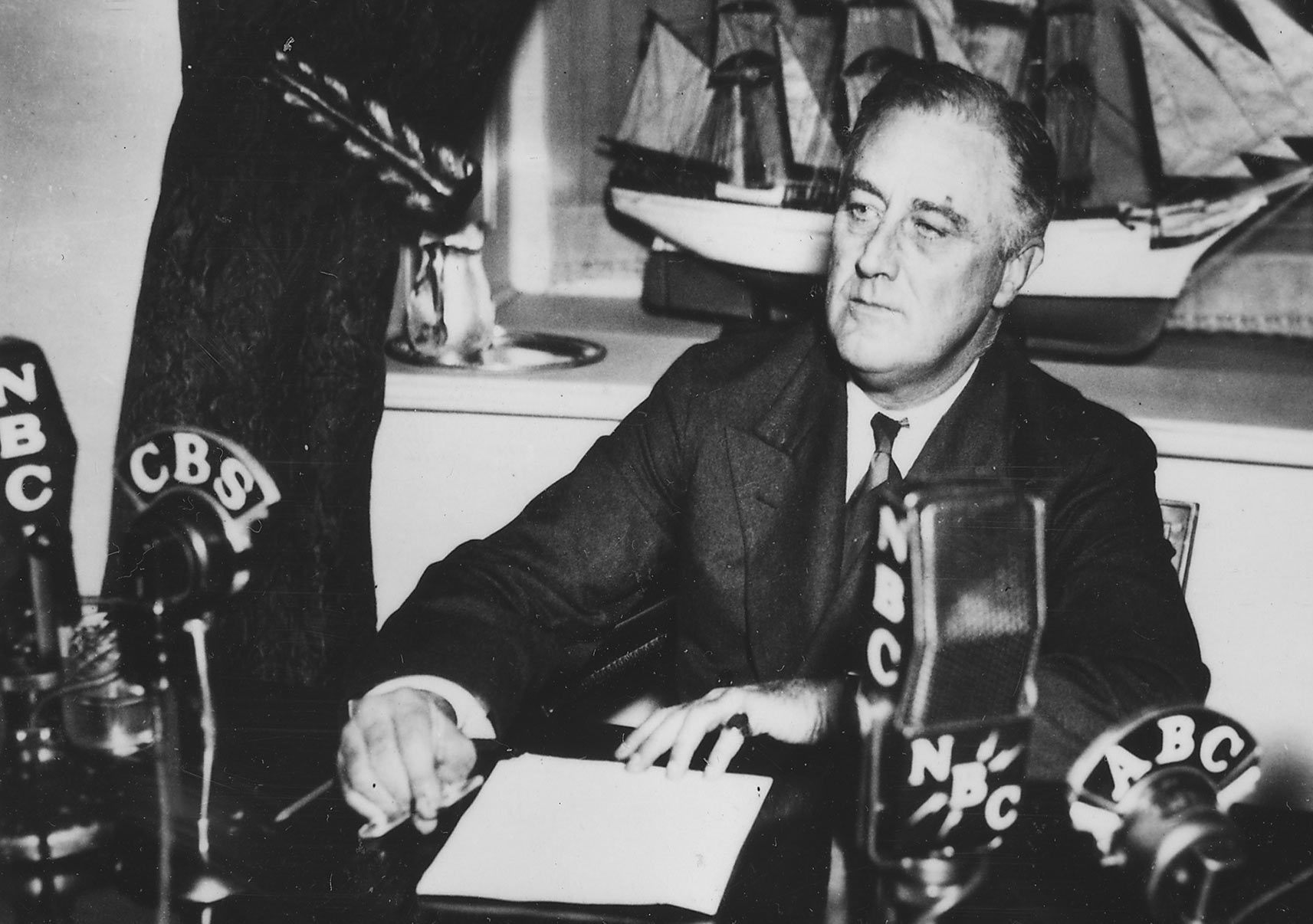 Enlarge Image +
2
Activity Worksheet
As you explore the sources, print and use this
worksheet
to help keep track of your findings and answer the Inquiry Question.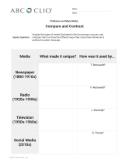 MLA Citation
"Mass Media and Politics Activity: Politicians and Mass Media." ABC-CLIO Solutions, ABC-CLIO, 2022, educatorsupport.abc-clio.com/Support/Activity/2254589. Accessed 17 Aug. 2022.